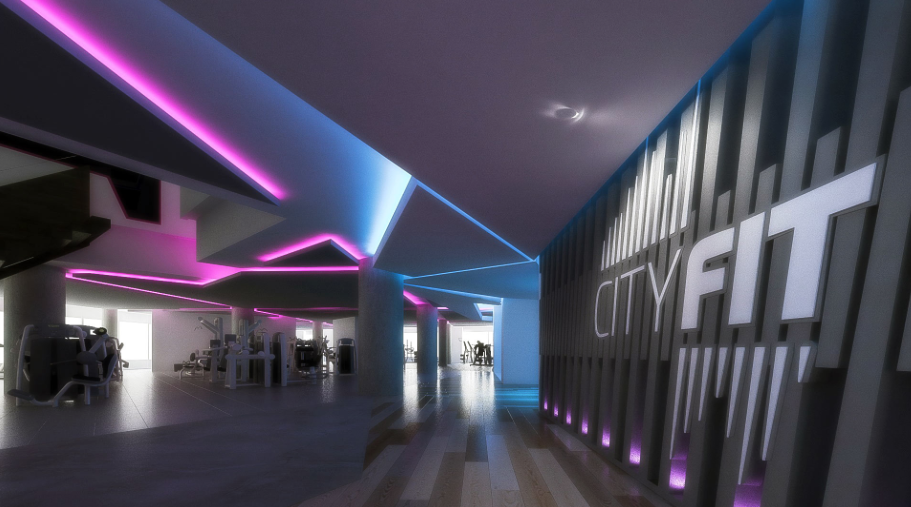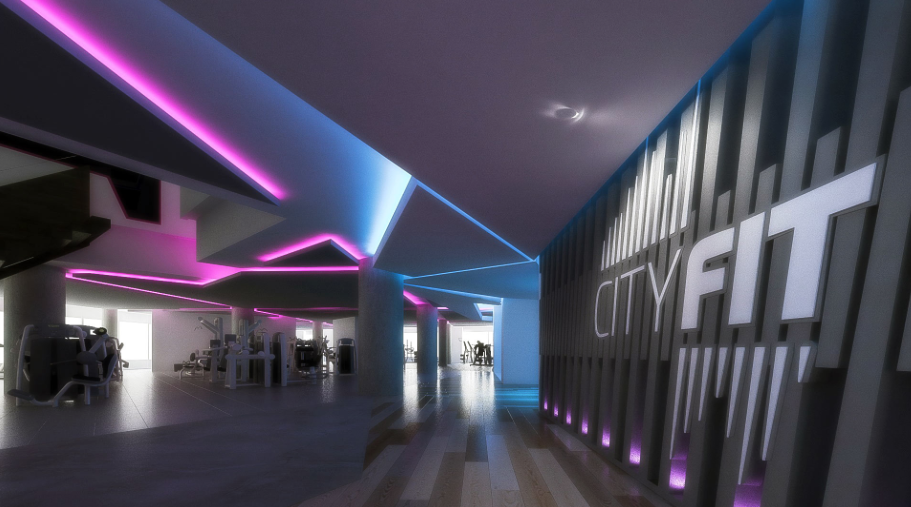 Polish Health and Fitness company CityFit has recently opened its 8th club in Gdansk with interiors and gym design by zynk Design.
CityFit is one of Poland's leading fitness providers and currently has 23 sites. Each club is divided into training zones (the largest club has 14 of them!), equipped with premium brand equipment and group activities included in the price of the club pass.
In addition, clubs have flexible membership conditions and transparent rules, plus they are open 24h/7days a week all year round!
Having created the interior personality for the brand with the first site in Rzeszow , zynk has been the interior architecture and design partner ever since.
zynk has more than 20 years' experience transforming interior spaces into inspiring, engaging and functional venues. Our team of talented interior architects and designers use physical space, creative graphics, carefully chosen materials and bespoke fixtures, fittings and lighting designs to bring brands to life.
From raw concept through to project realisation, the zynk team has delivered exceptional design projects in gym design, hotel leisure facilities design, hotel spa design, hotel interior design, luxury health club design, HiiT Studio Design, indoor cycling studio design and restaurant design. See examples of our work here.
Read our latest news here.
Contact zynk managing director and founder, Stavros Theodoulou on 07866556610 or email stavros@zynkdesign.com.