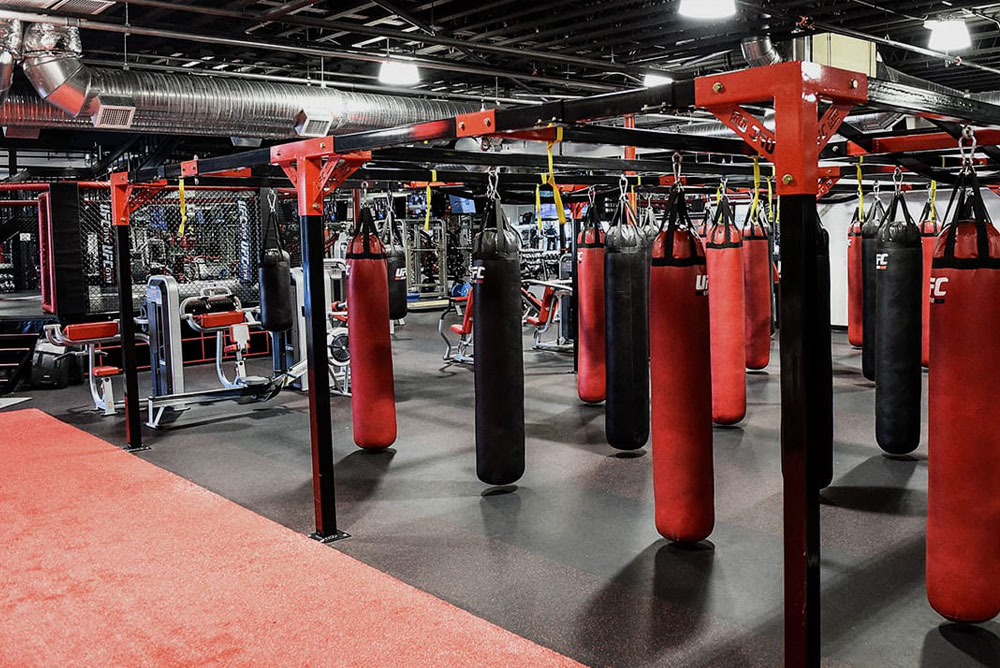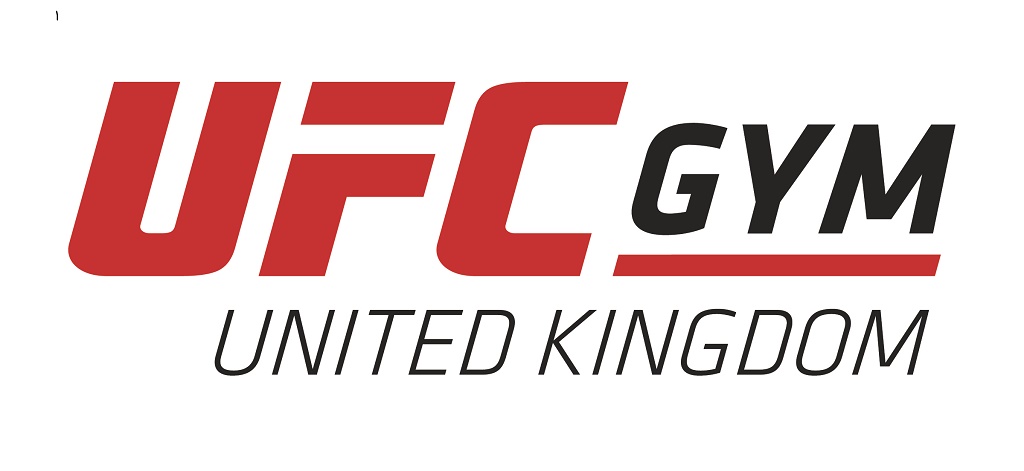 UFC GYM® has appointed zynk as its design partner for the UK's first rollout of the brand's gym in Nottingham and new boutique concept in Woking, which open in April this year.
The two-pronged brief will see zynk create an interior brand identity for CLASS UFC GYM: a new boutique offering targeting millennials and focusing on HIIT and BOX classes. With a focus on light, modern and fresh aesthetics, the new design is being unveiled at the inaugural CLASS UFC GYM site in Woking.
Dominique from UFC GYM UK, says, "CLASS UFC GYM is bringing its new boutique fitness franchise model to the UK market. The first international CLASS UFC GYM offers a modern twist on traditional boxing and heart pumping functional fitness classes in a high energy environment."
zynk is also designing the interior layout of UFC GYM's 16,500 sq ft site in Nottingham which will deliver the brand's innovative training classes inspired by its mixed martial arts heritage. This interior brand identity will mirror the US, with zynk focusing on spatial planning for multiple exercise zones, including UFC's trademark octagon boxing ring. Other major elements include viewing areas; the efficient processing of people through the Club; the effective flow of wet and dry traffic and the positioning of drainage and safety equipment.
Stavros Theodoulou, managing director of zynk Design says, "UFC GYM has gained global respect for its dynamic fitness concept, so it is a privilege to be part of the UK design development and conceptualisation of the CLASS UFC GYM brand identity.
For more information about zynk Design visit www.zynkdesign.com.
– Ends –
Media enquiries: Emma Shepherd – Mettle Media – emma@mettlemedia.co.uk – 01628 413110/07954 090290