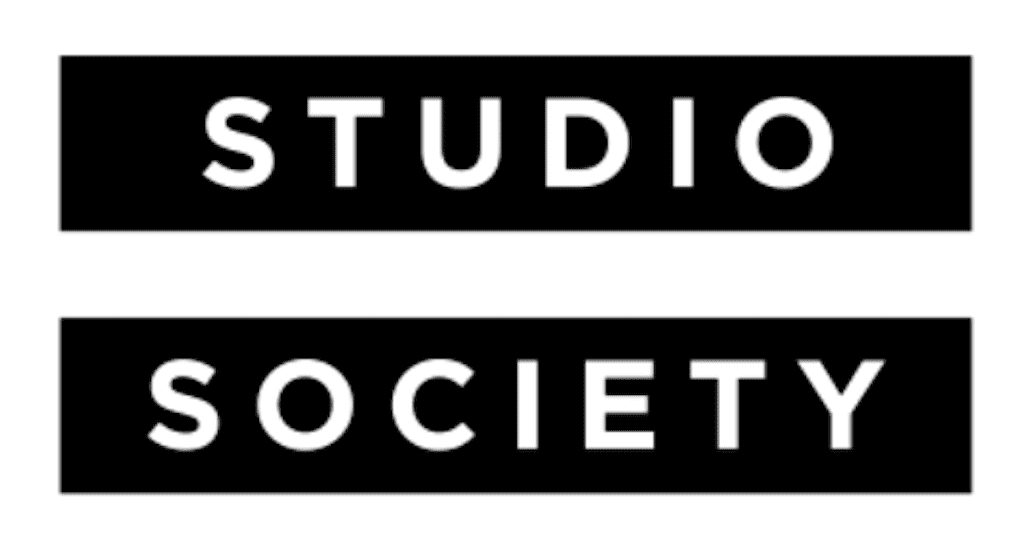 The zynk Design team has been appointed to work on the immersive virtual studio design for an innovative boutique gym and fitness studio called Studio Society. It is the UK's first fully-immersive virtual fitness training studio concept, promising to bring innovation to the Health and Fitness Industry and lead the way to the future of fitness!
Studio Society combines sight, sound and smell with innovative classes to bring its members an effective, stimulating and compelling group exercise experience that is different to anything else in the market. The comprehensive class timetable offers over 150 gym classes including body pump, HIIT, boxing, yoga and spin bringing the perfect balance between physical exercise and sensory motivation.
zynk has worked in the health, wellness and leisure markets for more than 20 years and enjoy a well-earned reputation for gym design for innovative boutique fitness studios. During this time, its team of specialist interior architects and designers have earned a reputation for creative design solutions that contribute to the operational profitability of health, fitness and wellness venues.
In addition to immersive virtual studio design, zynk has experience in hotel leisure facilities design, gym design, boutique fitness studio design, hotel spa design, home gym design, health club design, HiiT Studio Design, fitness studio design, indoor cycling studio design and restaurant design.
To read our latest news visit here.
Contact zynk managing director and founder, Stavros Theodoulou on 07866556610 or email stavros@zynkdesign.com.