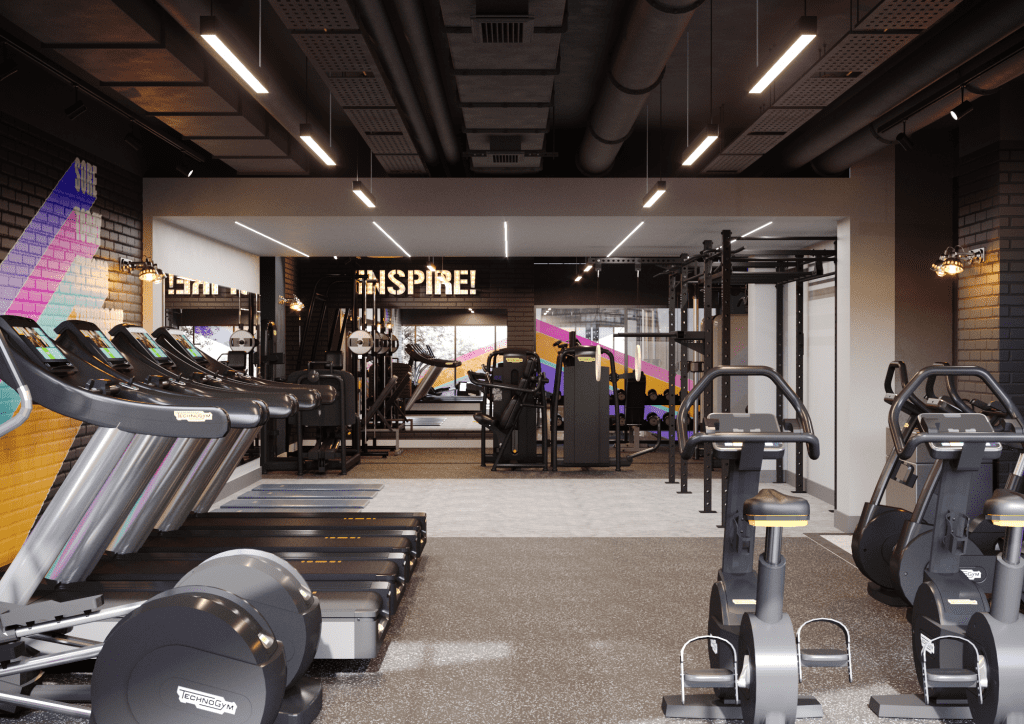 zynk has been appointed by global student housing expert, CA Ventures to create the health and wellness designs for their portfolio of student accommodation blocks in the UK called Novel Student.
To date, zynk has been working on projects in Sheffield, Belfast, Glasgow, Edinburgh and Leicester. Properties are due to open by the start of the 2021 academic year.
In addition to space allocation, interior design, gym equipment specification, fittech and gym aesthetics, zynk is also advising CA Ventures on how to future-proof the venues to ensure students can take advantage of current and future exercise trends.
With the popularity of student gyms rising, zynk has developed a customer journey that maximises space and ensures a smooth operation during times of high footfall. In addition to this, the team's knowledge of interior architecture has resulted in a design theme that is a natural extension to the main residential design concept. As always, zynk's gym design team is liaising with the property developer's project team to resolve any potential acoustic issues.
Rachel Mallia, Senior Development Manager at CA Ventures says, "Our student accommodation provides sophisticated amenities for its residents. We chose to work with zynk because they are specialist gym designers and can create quality health and wellness facilities in line with our brand values. zynk has delivered a high-quality gym experience for our students to ensure they will enjoy their workout experience."
For more information about zynk's latest projects, visit www.zynkdesign.com.
CGIs by IMA.