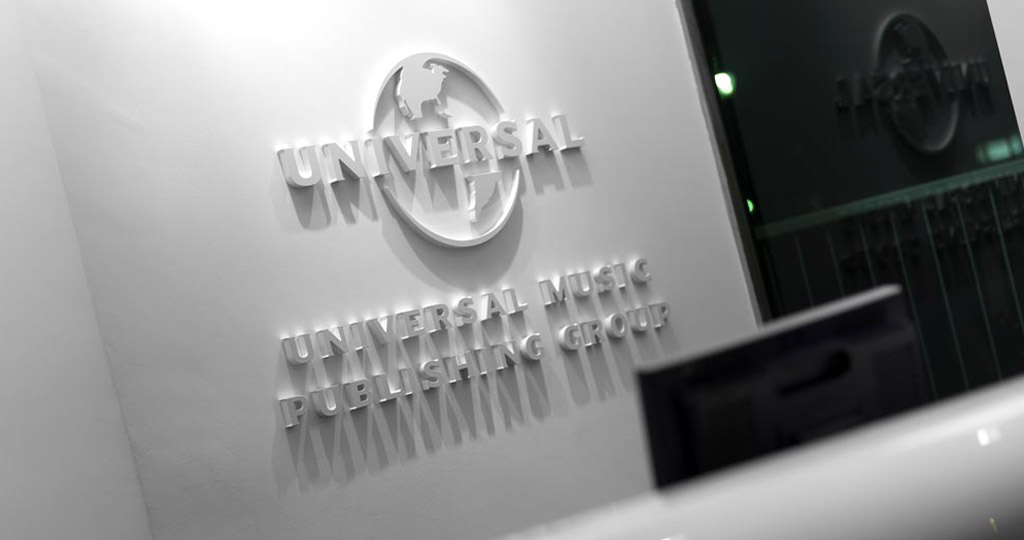 zynk is the creative mastermind behind the stunning reception and foyer interior design of Universal Music Publishing's prestigious UK Head Office in Fulham, London.
This iconic brand needed a design that would create a lasting impact as soon as visitors entered the front door. Playing on the brand's values of exciting, young and contemporary, zynk used bold shapes, striking colours and carefully chosen textures to create a voguish workplace.
In addition to this, zynk used technology and bespoke lighting designs to deliver a stunning reception and foyer interior design that represents this young and dynamic workplace.
zynk has been designing striking interior spaces for myriad businesses over the past 20 years. Its team of experienced and creative designers transform spaces into inspiring, functional and engaging venues that accurately express a brand's core values.
In addition to interior architecture, the zynk team uses creative graphics, stunning design elements and carefully chosen materials to further enhance the overall brand experience. Bespoke lighting designs are also implemented to create added depth and atmosphere to a space, bringing brands to life in a multi-sensory dimension.
From raw concept through to project realisation, the zynk team has also delivered exceptional design projects in gym design, hotel leisure facilities design, hotel spa design, hotel interior design, luxury health club design, HiiT Studio Design, indoor cycling studio design and restaurant design. See examples of our work here.
Read our latest news here.
Contact zynk managing director and founder, Stavros Theodoulou on 07866556610 or email stavros@zynkdesign.com.