Saturday, May 22nd, 2010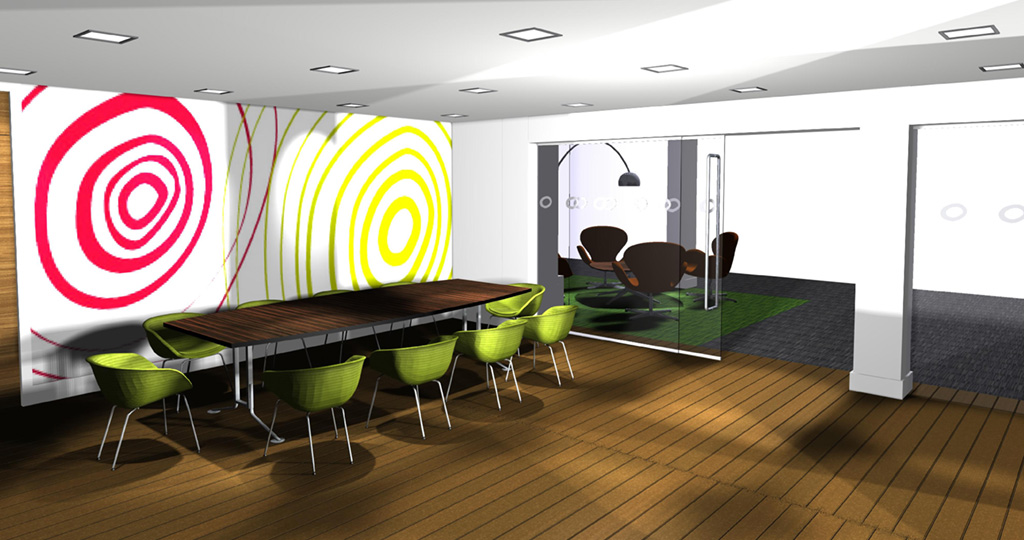 Close to completion are the funky new office for Bridges Ventures, a private investment company in London. Having outgrown their previous office, zynk assisted with the design and relocation to bright new premesis.
Environmentally sustainable finishes were sourced in corporate colours, with funky furniture and lighting to deliver an exciting, contemporary workplace which express the personality of the business & its staff.