Tuesday, December 3rd, 2019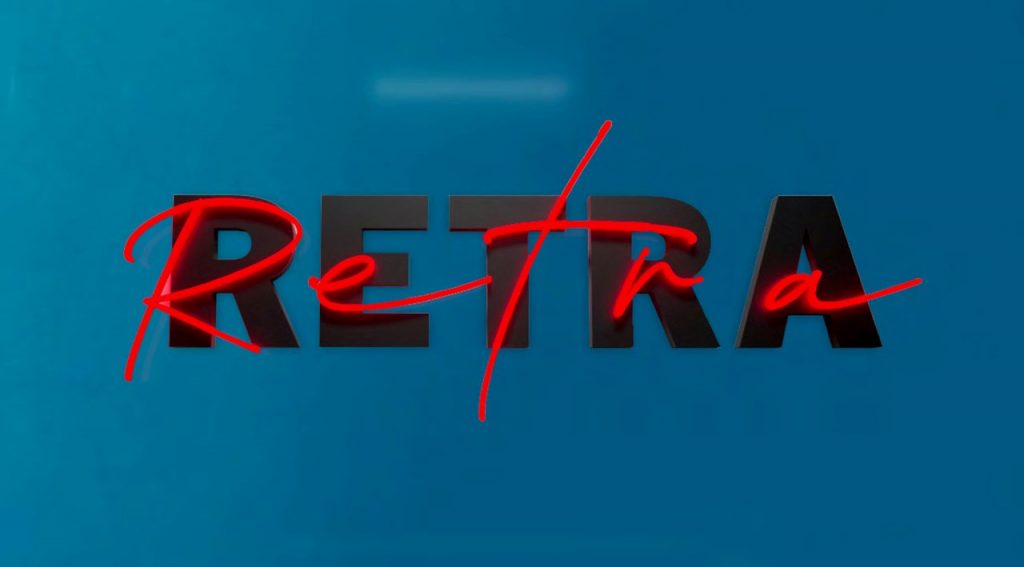 Zynk Design is working with fitness experts RETRA to realise a new concept in trainer-lead boutique fitness classes opening later in the year at The Wharf development, Paddington.
RETRA is a journey that encompasses fitness needs through a combination of Scientifically tested methods to optimise results in every workout. In just 30 minutes, members complete a full-body functional workout that changes every day.
Located in a new-build office block, the 1500 sq ft studio offers screen-based technology which displays what exercise members need to do at each station. Central to the success of RETRA'S studio is the intelligent spatial planning of the equipment and acoustics to ensure the agile movement of members between stations.
Working with Building Control Advisors, zynk also successfully changed the building's existing fire door into RETRA's main members' entrance. Further planning including the member journey through the studio and waiting areas.
Key elements of RETRA's graphic design have been used throughout the venue to create a brand experience that communicates its inclusive and accessible ethos.
RETRA is due to open in January.