Tuesday, April 10th, 2018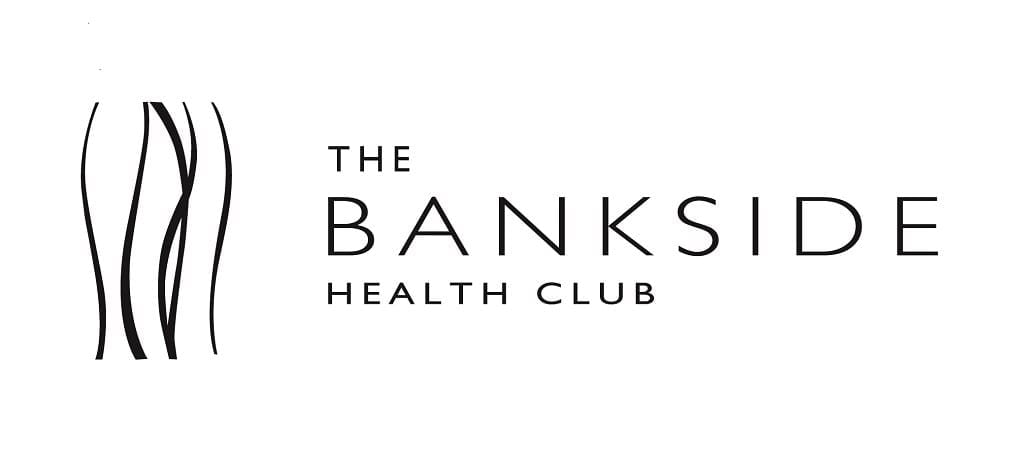 zynk design has been appointed by The Bankside Health Club in Southwark to undertake a significant refurbishment of the Club's 17,000 sqft interior as part of an ambitious re-branding exercise by owners, The Health Club Collection.
The new interior will place an emphasis on the creation of functional training zones that will deliver innovative group exercise classes, as well as configuring equipment layouts to ensure all areas work operationally.
Creative Internal lighting and flooring will play an important part in the cosmetic uplift and communication of the Club's new identity, while service routes will be improved by re-designing the entrance and reception area. Members will also benefit from upgraded changing rooms.
"The Bankside Health Club is a prestigious venue that has been at the forefront of exercise innovation since it opened" explains Stavros Theodoulou, Managing Director of zynk. "Its brand identity is being updated in response to the fast-paced evolution of fitness trends and we are delighted to be given the task of communicating this to its members through the interior re-design."
Bankside Health Club is located in the Blue Fin Building, Southwark, home of Time Inc (UK) Ltd, one of the largest branded media companies in the world.
Work is scheduled to start in the summer.
To find out more about zynk and its work visit www.zynkdesign.com or call 020 7 193 1430.