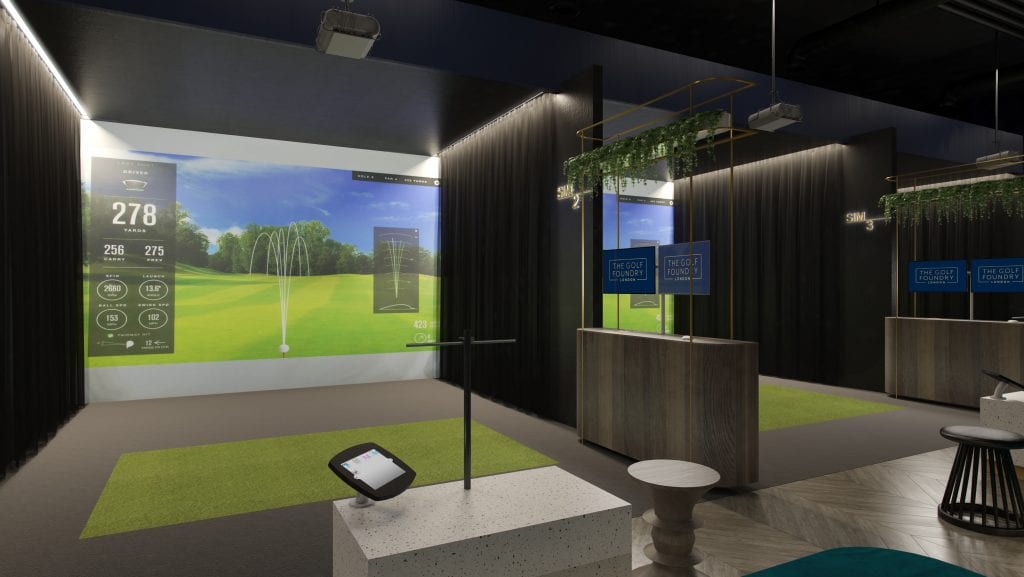 Latest News
Why golf simulators are the entertainment of the future
Consumers, now more than ever, have an expectation for entertainment venues to be innovative, high tech and exciting.
In 2020, there were 5.2 million adult golfers in the UK. Combined with those who are simply looking for a fun and unique activity, there is no doubt a large market for golf simulator rooms.
But what are the benefits of golf simulators for consumers, and how can indoor golf design boost their success?