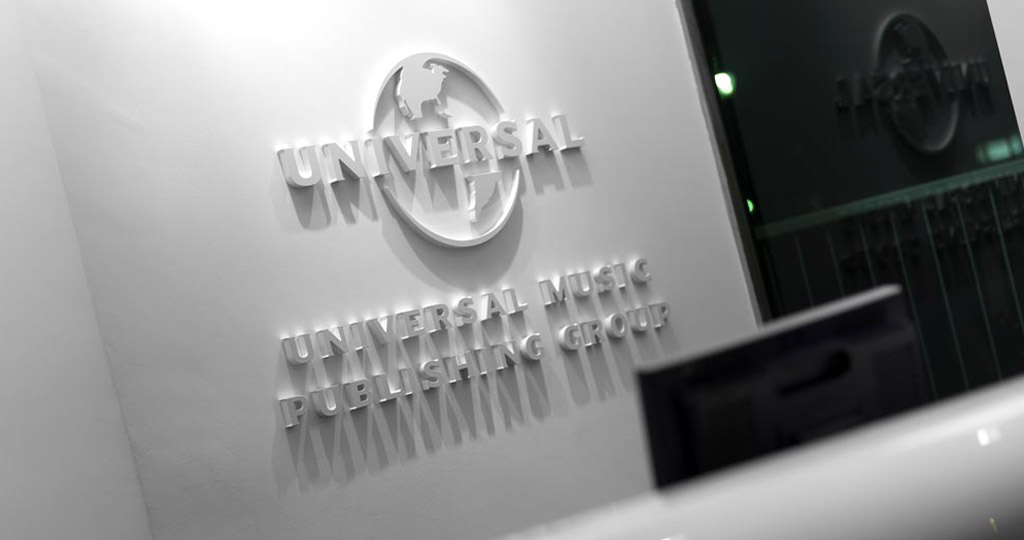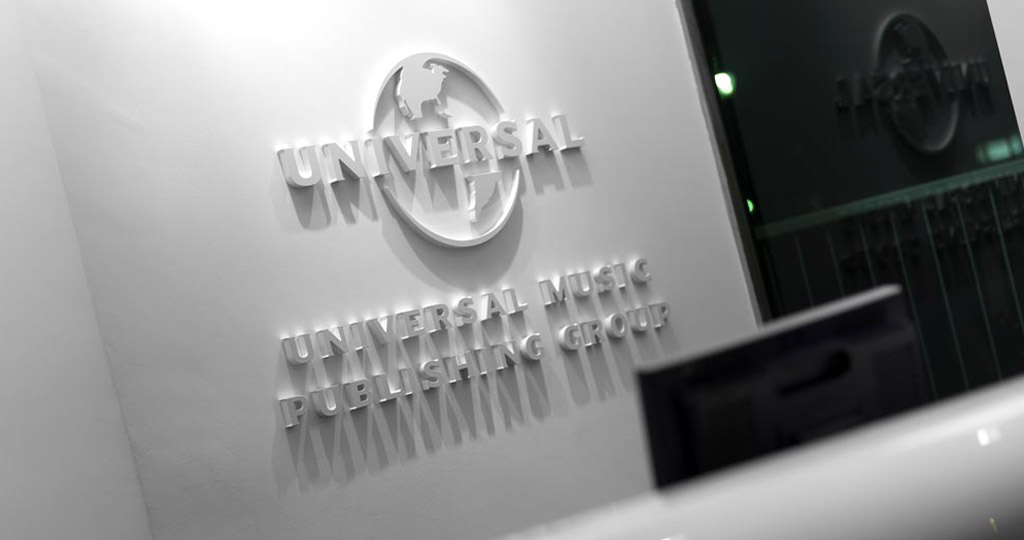 Recently completed by Zynk.
Universal Music Publishing entrusted Zynk to create the right first impression at their UK Head Office in Fulham, London.
Bold shapes, colours, textures and use of technology combine to deliver an exciting, young, contemporary workplace which express the personality of the Universal brand and its staff.