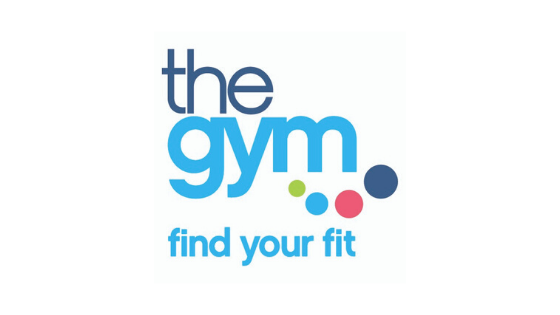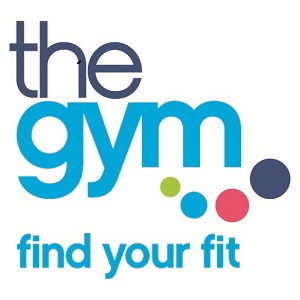 zynk Design has completed its 120th gym design for The Gym Group in Battersea, London, which opened its doors in December 2019. The 18,000 sq ft gym is situated within the Berkeley Group's new Prince of Wales Drive housing development.
zynk's interior architecture and gym design expertise was used to translate The Gym Group's brand identity across all elements of the new site. The project also included the configuration of internal spaces and exercise zones to ensure the gym design works operationally.
Working in partnership with Origin and Matrix, zynk also planned zones for all the exercise equipment comprising cardio, functional training, free weights and a workout rig.
zynk is a team of specialist interior architects and designers with more than two decades' experience in the wellness sector. We have helped a considerable number of businesses create successful health and wellness ventures through intelligent design solutions. See some of the latest gym designs for the health and wellness sector here.
zynk has been a design partner for The Gym Group since 2008. To find out how zynk can help your business with interior architecture and design, email stavros@zynkdesign.com or call 020 7193 1430.