Saturday, January 11th, 2014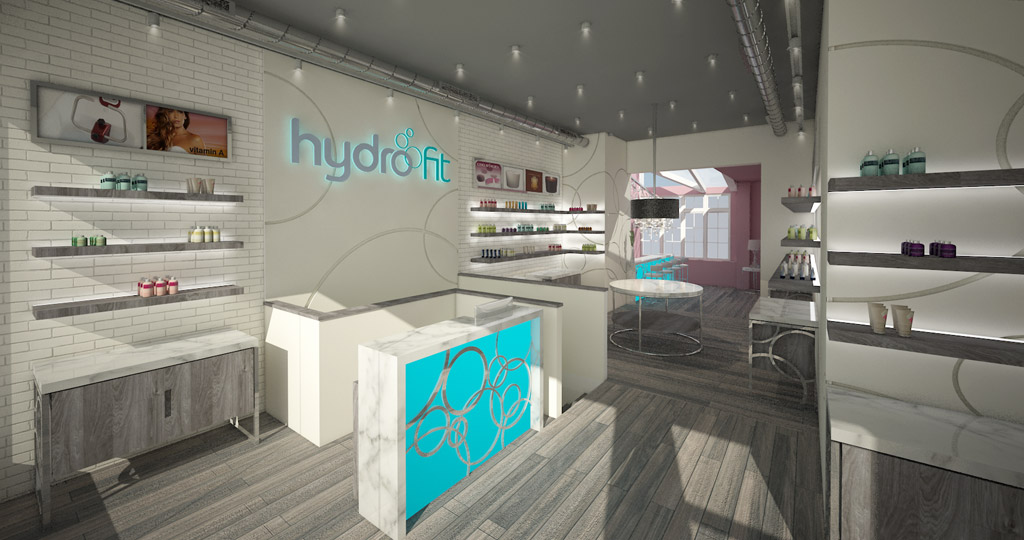 zynk have completed the Interior and Graphic Design of the first Waterbiking Spa in the UK called HydroFit. Revolutionary in its concept, HydroFit facilitates a unique water biking and water jogging experience in the comfort and privacy of individual cabins.
We are currently working on the rollout of the concept across London and the South East.