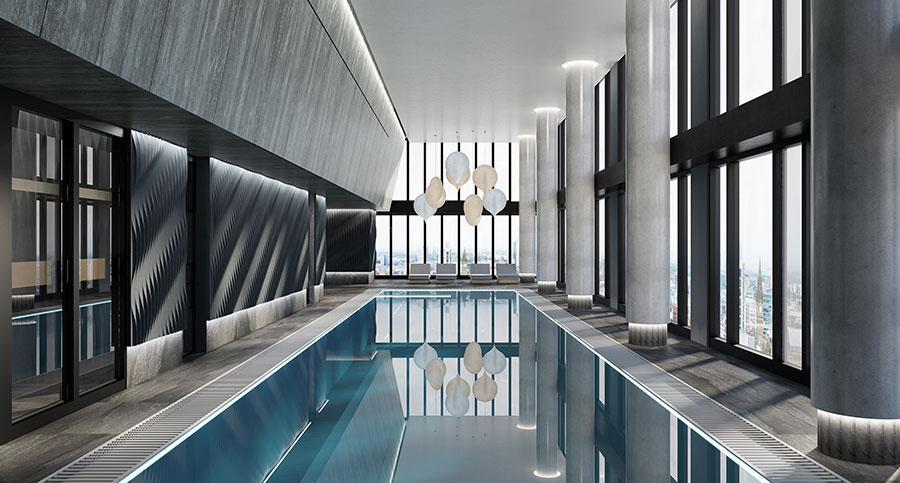 Hotel and Spas
How improving corporate wellness facilities can increase productivity
According to an Employee Wellness Industry Report by Wellable, 86% of employers are investing in initiatives to help improve employee mental health in 2021.
While many employers offered wellbeing programmes before the pandemic, the unique challenges presented to employees over the last sixteen months has significantly increased the demand.
As restrictions ease and companies encourage their employees to return to the office, it will become increasingly beneficial to offer corporate wellness facilities such as a gym or spa.
These facilities can not only help to boost employee's physical and mental wellbeing but are also a proven solution to increase productivity.
Ways that wellness facilities increase employee wellbeing and productivity
1) They boost employee morale
Since many employees spend their days sitting at a desk, they may find it difficult to achieve the 30 minutes of recommended daily exercise for adults.
By providing on-site wellness facilities, it can make it easier for employees to fit exercise into their day which will help to boost their morale.
Wellness facilities also demonstrate goodwill from an employer and can help employees feel like they are appreciated and valued, making them less likely to leave.
By investing in a state-of-the-art spa design, employees will have something to look forward to in their day and it will encourage them to work harder.
2) They help to relieve stress
It is reported that 79% of employees experience stress in the workplace and is a pressing issue for employers.
Stress can contribute to decreases in productivity, as it affects both the quality of work and increases error.
Exercise can help to reduce the level of the body's stress hormones, such as adrenaline and cortisol, so is a great solution for those who are struggling with stress.
Adding fitness studios to a corporate gym can also provide employees with the opportunity to take part in stress-relieving group classes such as yoga or meditation.
3) They reduce absenteeism
When one employee is absent, it can have a knock-on effect and reduce an entire team's productivity.
As well as mental health problems, one of the most common causes of absenteeism is musculoskeletal problems such as back pain.
Research shows that regular exercise such as resistance training can help prevent and manage musculoskeletal disorders by strengthening muscles.
Therefore, companies can benefit from providing resistance training facilities in the gym, as well as cardio machines.
zynk Design: corporate wellness design experts
Offering a corporate gym or spa will help to build a happier and healthier workplace which can subsequently benefit companies in many ways.
At zynk design, we're experts in helping businesses offer wellbeing in the workplace by creating luxurious wellness facilities.
With over two decades of experience working in the sector, we understand the fundamental requirements for successful wellness design solutions and creating memorable experiences.
Take a look at our recent health and fitness projects for some inspiration and be sure to sign up to our newsletter for regular wellness design updates below.